Tristram Hillier
Kanvass Ltd
Tris brings a unique perspective on hospitality interiors projects. With a belief in the power of brand, people and positive collaboration he is known for unlocking potential in organisations.

Across 20 years as an industry professional, he is recognised as a hospitality specialist with a unique breadth of expertise. He begun his career running bar and restaurant groups moving to Director level for Bar Central, Pitcher & Piano and Corney & Barrow before become an advisory to select businesses in the hospitality, drinks, fashion, retail and property sectors.

He formed London based Kanvass to channel this unique insight and market perspective into commercial interiors. Offering concept development, interior design, project management and fit out services Kanvass have a team with a wealth of expertise that is reshaping the industry landscape with their holistic approach. With their integrated thinking, ability to forge deep relationships and understanding with their clients they are redefining the approach to commercial interior projects to create long lasting success stories.

Tristram is also Non Executive Director for industry leading Leisure property company Restaurant Property.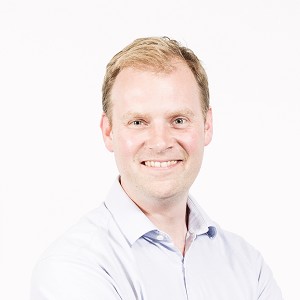 Total Transformation: using interior design as a catalyst for sustainable business success
The creative interior design process is the most compelling catalyst for generating business success. Explore how to engage the design process more fully for sustainable and long term growth.
EVEN MORE SEMINARS