Tom Boltman
Como
Tom Boltman is the UK Managing Director at Como, a global technology leader that enables retailers to achieve new growth through the use of their mobile loyalty platform. He previously worked at number of technology companies who's digital products have been featured by Apple and won awards from Facebook. Prior to this Tom spent 5 years as a producer at CNN International. He holds a MA in Counter Terrorism and BA Hons in International relations.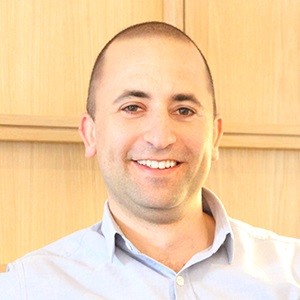 Leading with Loyalty: How data can power your business's success
In today''s digital world, companies that know how to collect and use data effectively will have a major competitive advantage. The question is: How do restaurants take advantage of these opportunities? Join us to learn the 5 principles that will enable any size business in the hospitality space to really know their customers, keep them coming back and get them to increase their average spend.
EVEN MORE SEMINARS