Todd Gasparik
Smart Planet Technologies
Todd Gasparik is Vice President of Business Development at Smart Planet Technologies, a materials engineering and intellectual property company. Todd prides himself on being a change agent within the packaging industry, encouraging the adoption of innovative technologies in support of plastic reduction and paper-based barrier packaging recycling initiatives.
As a seasoned sales and marketing professional with over a decade in the industry, Todd has championed breaking down the barriers of the status quo with a belief that searching for the perfect solution shouldn't stand in the way of adopting great material advancements as they become available.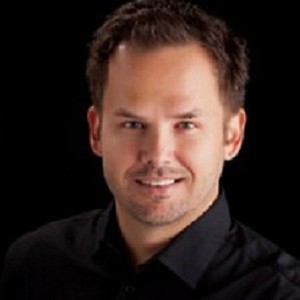 The Sustainable Takeaway Packaging Revolution
A discussion about innovative takeaway packaging options commercially available today and a comprehensive analysis of the sustainable packaging roadmap for the future.
EVEN MORE SEMINARS