Tjerk Homminga
Connect24-7
Advising restaurants & food shops with the right software & hardware tools since 2008. Extensive sales, marketing and purchase experience in food industry - enjoys speaking in visuals - Eurocis 2016 speaker on omni-channel leadership in restaurant & food shops markets.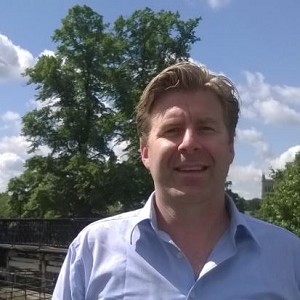 Tag, attract & keep customers happy!
How to attract customers when there is information overload at consumers? Allow customers and your staff to tag their favourite meals & preferences in order to target your and other communication: new product, meal deal, special discount, etc. and what true omni-channel performance means in this perspective. Pilot cases show 5% month on month increase in sales and increased e-mail & sms covergence up to 24%.
EVEN MORE SEMINARS