Terry Burt
Diversey
I joined Johnson Wax in 1974 and apart from a two year career break I have been in the cleaning and hygiene industry over 40 years. Working in product manufacturing, R&D, process engineering. For the past 20 years I have been a Senior Application Expert with Diversey covering building and floorcare, infection prevention and catering hygiene. I have been married for 36 years and have 3 grown up children. My hobbies include gardening and motorcycling.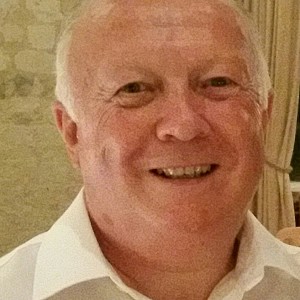 Panel Session: Safeguarding your Business
The day-to-day running of a takeaway or restaurant can present a lot of risks to its business, its staff, and its customers. It goes without saying that it''s important to protect against these risks, otherwise you could be forced to pay up if unexpected injury, damage or loss occurs. Find out how to best safeguard your food business during this insightful and thought-provoking panel session.
EVEN MORE SEMINARS