Sue Nelson
The Breakthrough Group | Author of FoodTech UK
Sue Nelson is Chief Executive and founder of the Breakthrough Funding Group and the Founder and Head of TLA FoodTech. She is a Fellow of the Institute of Directors and was awarded the Kent Business Woman of the Year in 2017 and has won many other awards. She is the author of ten books including FoodTech UK, which was published in 2017. She has appeared as a guest on every national television and radio news programme in the UK from CNN, Sky News and Radio 4's Today Programme to BBC Breakfast, Radio 4's The FoodProgramme and Farming Today, and is currently the presenter of The FoodTalk Show. Sue is passionate about growing small businesses and making sure they gain the funding they deserve. The Breakthrough Group has gained £40 million in funding for SMEs in the last three years.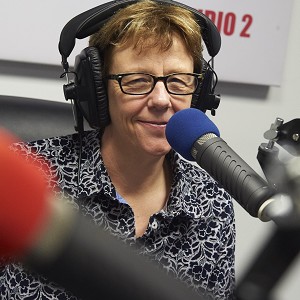 The hot new trends in the takeaway sector
According to CB Insights, $4.8b was invested in companies developing foodtech services and products last year. Like other areas of food production and service, the takeaway sector is facing significant change too. Customers are expecting technology to make consuming, ordering and delivering food, efficient and enjoyable. This seminar describes the new trends and how operators will need to respond to take advantage of the opportunities for high growth and diversification.
EVEN MORE SEMINARS