Steven Wake
Forresters
Steven Wake is a qualified UK and European Patent Attorney who has dealt with inventions in the field of mechanical engineering and hydraulic systems before deciding to concentrate on trade mark practice. He now specialises in all aspects of UK and international trade mark law and practice. He particularly enjoys the challenge of finding commercial solutions to clients' trade mark problems, usually involving negotiating agreements with third parties in response to trade mark opposition proceedings.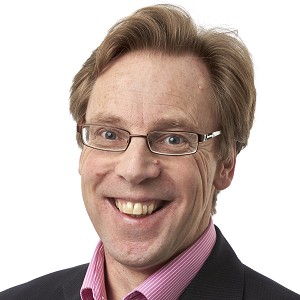 Trade Mark and Brands – A Food Industry Perspective
Securing protection for your business or restaurant name should be an integral part of your branding strategy. However, there are often unique challenges associates with doing so in the food and hospitality industry. We will outline some of the most common problems and offer our tips on how to use resources wisely to obtain the maximum protection for your brand name(s) without breaking the bank.
EVEN MORE SEMINARS