Sonja Hlebar
Apea
I am awarded enthusiastic and cofounder of social innovations in the field of waste. Since 2009. I am in the sector of waste and initiator of waste collection program Cargo bicycles for sustainable community and Educational system for schools and kindergartens about waste and recycling. Through projects I developed products and services like workshops, collection of bins and manuals which gathered around me partners from business sector supporting my projects and content for their corporate social responsibility. I collected all my experience from waste and educational sector and now am fresh and proud owner of a startup, computer game about waste management hierarchy called Adventures of Eco. Game will provide wide perspective of waste pollution problem which players will resolve through playing. My goal is to affect thinking and behavior of players, everyday waste producers, in real life and create generation of changemakers.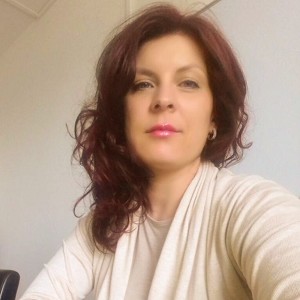 Panel Session: Ethical Eats: How Sustainable is your Business?
Clean-conscience eating is the new food movement consumers are desperate to be a part of. From veganism to locally-sourced produce to eco-friendly packaging, the panellists discuss how you can ensure your business is sustainable.
EVEN MORE SEMINARS