Simon Balderson
Sirane Ltd
Simon Balderson is the founder and owner of Sirane Ltd, a development-to-manufacture company, with full NPD capabilities, specialising in food packaging, including absorbent products, oven/microwave products, shelf-life extension, microwave susceptor, flexible packaging and more. The company now manufactures in five countries and supplies worldwide.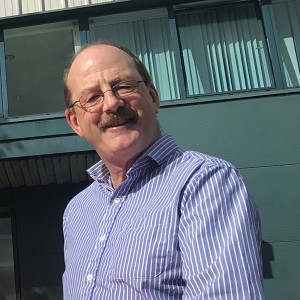 Sustainable packaging solutions – what's possible and what's just impossible?...
Packaging is changing. Attitudes are changing and changing fast. People want packaging to be recyclable, sustainable, and/or compostable. They don't want plastic, but plastic has traditionally been used for a reason. But are people asking for the impossible? What solutions are out there as eco-friendly packaging and what more can be done?
EVEN MORE SEMINARS