Rupert Eckhardt
Property & Asset Finance Ltd
Owner and director of Property and Asset Finance Ltd. Rupert gained a degree in Property Valuation and Finance from Cass Business School. Experience includes the project management and fit-out of Baku, Sloane Street, Baku Bistro, Shepherd's of Westminster and currently working on The Beauchamp, Knightsbridge. Property and Asset Finance was conceived to provide finance to accelerate the delivery of client projects and now offers stand-alone finance solutions to all commercial projects.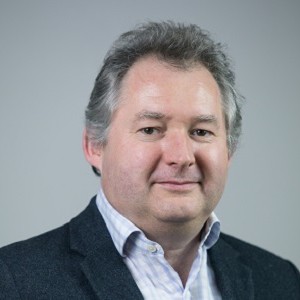 Funding solutions for restauranteurs and the hospitality industry
Summary of types of funding available for start-ups, franchisees and established businesses looking to expand. Products including loans and leasing, both secured and unsecured sources, with illustrations of typical security required with illustrative rates. Examples of case studies and example business plans with financing cost included.
EVEN MORE SEMINARS