Rosalie Van Beveren
Lightspeed ePOS
Rosalie Van Beveren is a sales engineer and the brand ambassador for Lightspeed UK. Having consulted with over 2,000 SME's over the past two and a half years, her role has evolved to encompass presale queries, demos and market analysis on the evolving market.



Rosalie uses her adept product knowledge to provide a first-hand approach to the best practices for restaurateurs and retailers to using their EPOS, tailored to their specific needs.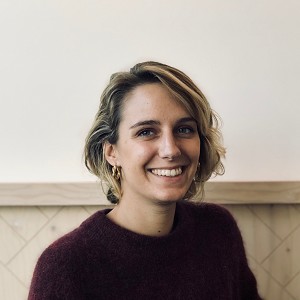 Panel Session: Streamlining your Business
When technology is implemented properly it can stimulate business growth, increase efficiency and differentiate your customer experience from your competitors''. Hear how you can leverage technology to streamline your businesses's operations.
EVEN MORE SEMINARS