Rob Straathof
Liberis
Rob has a keen interest in Restaurant Tech as co-founder of one of the Netherlands' first online B2B catering companies in 2003 and his family running a Catering and Delicatessen business for the past 40 years.

Rob brings a wealth of Business lending experience from across the financial sector and has been directly involved in providing funding to the UK's Restaurant sector for the past 5 years at both Liberis and Everline.

At Liberis, Rob understands that technology can take the hassle out of finance, but that you should never underestimate the power of a voice on the end of a phone.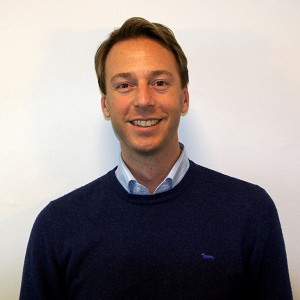 How to Double your Revenues by using Growth Funding
Traditional finance often fails SMEs like you. Restaurants and Takeaways have been underserved for years. Technological solutions linking directly to your Revenues and Credit Profile can provide instant access to Growth funding when you need it and can help you build out your Business Credit Score. You'll hear the story straight from the mouth of a Restaurant owner, how he used Growth funding alongside traditional funding to double his revenues.
EVEN MORE SEMINARS