Rob Lelliott
Kelsius
Rob has worked for Kelsius for almost 3 years and has been solution selling for 20 years. Prior to his selling days he worked as an F&B Manager in what is now the Nuffield Health Club Group. His success in providing businesses with a cost effective digital food temperature monitoring system for HACCP has seen him implement the likes of Debenhams, Cosmos and Park Plaza Hotels along with a host of small independent restaurants.

Rob has a consultative approach to selling ensuring that the decision maker fully appreciates the value of digitalizing the HACCP monitoring process.

People ask, who is your biggest competitor and the answer is simple, "Pen & Paper." As we become more tech savvy the idea of switching to digital technology is a seamless transition. His challenge to you is - Are You Ready To Switch?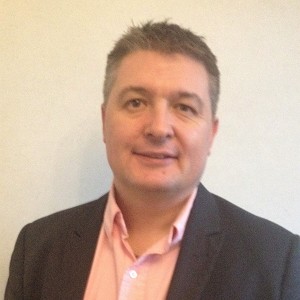 Panel Session: Safeguarding your Business
The day-to-day running of a takeaway or restaurant can present a lot of risks to its business, its staff, and its customers. It goes without saying that it''s important to protect against these risks, otherwise you could be forced to pay up if unexpected injury, damage or loss occurs. Find out how to best safeguard your food business during this insightful and thought-provoking panel session. Panel Theatre Hall 12 - Tuesday 15:00 - 15:30
EVEN MORE SEMINARS