Richard Zivkovic
Former Chief Operating Officer - abokado
A Board level & customer centric operator with a wealth of experience & proven track record in the hospitality space including restaurants, bars and fast casual brands. A natural team builder who constantly strives to improve.
Richard is a very passionate, enthusiastic & driven individual. Resourceful, switched on & a systematic operator. He prides himself on being a goal & action orientated individual. Whilst fun he is not one to procrastinate, he wants to make every moment count!
Richard can be seen as a methodical and logical person. From a seniority perspective he is very much a big picture thinker. He thrives on a challenge and loves to engage with others who aspire to be greater. He would be described by others as being an inspirational and truly engaging natural leader with a hearty & frank style. Though he is a capable individual on many fronts - Richard is always looking to improve himself and develop new and current skills.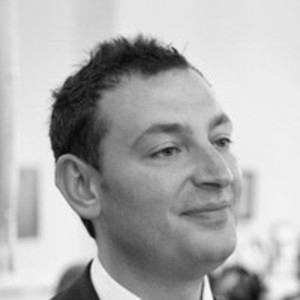 Innovation Award Judge
More information about the Innovation Awards coming soon....
EVEN MORE SEMINARS