Peter Gardner
Turck Banner Ltd
Peter Gardner is the Managing Director of Turck Banner Ltd, the UK subsidiary of Hans Turck GmbH and Banner Engineering Inc, both leading global organisations in sensing and industrial automation. With more than 25 years board level experience Peter has detailed application knowledge across a wide range of industry sectors including food & beverage. As a qualified engineer he has involvement in conceptual design of customised turn-key projects. Peter's hands- on approach and problem solving ability continues to drive Turck Banner's activities across many industry sectors including the rapidly expanding takeaway fast food sector.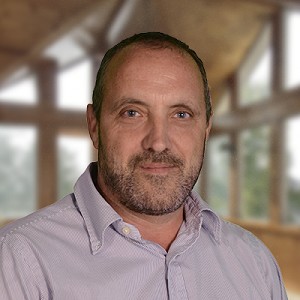 Panel Session: The Emerging Trends and Innovations of 2019
What does 2019 have in store for your business? This panel session predicts the trends you''ll be trying to capitalise on next season, as well as considering how emerging technologies will start to affect the way restaurants and takeaways operate.
EVEN MORE SEMINARS