Paul Collins
Safescan
With over 40 years of B2B experience Paul has extensive knowledge of the challenges faced by todays retailers, particularly when it comes to counting, sorting, verifying and processing money quickly, accurately and efficiently. In his role at Safescan Paul has been involved in seeing through the implementation of firmware and software updates for Safescan products as the major global currencies introduce new banknotes and withdraw old banknotes from circulation. These changes could only be managed by the collaborative cooperation between Safescan the Bank of England and the European Central Bank.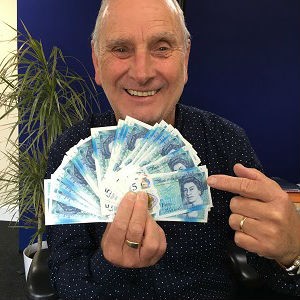 Are you ready for the new £5 polymer note and the new £1 coin?
In Q3 2016 the Bank of England will issue its first ever polymer banknote. for the 12 months following this launch we will have two £5 banknotes in co-circulation in the UK. This is extremely relevant to all retailers irrespective of size.
EVEN MORE SEMINARS