Paolo Peretti
Director &nbsp-&nbsp SBGC LTD
Paolo has spent most of the last 30 years in the food to go sector. Having spent 10 years holding several board level roles, he has been both a franchisee and franchisor of brands. After 3 years as MD of Vital Ingredient, Paolo is working with brands on a non-exec basis to support their growth.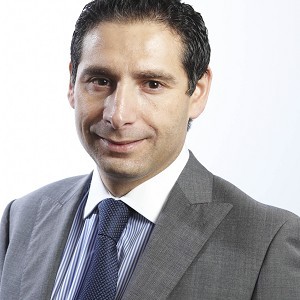 Innovation Award Judge
More information about the Innovation Awards coming soon....
EVEN MORE SEMINARS