Oli Khan
BCA
Oli Khan Started his career at the age of 17 and working in the industry for over 26 years, He has been internationally recognised award winning celebrity chef, successful entrepreneur. He has bagged many high honors, exciting and ingenious approach. He was Crowned Curry Chef of the year twice locally at the National Curry Chef Competition 2002/2003 supported by Charter Institute of Environmental Health (CIEH) & Stevenage Borough Council. Oli Captured The British Fusion Food Festival for 2005-2006-2008 in Bangladeshi & India. He was chosen 'Best Caterer of the Year 2010' at the golden jubilee celebration of BCA, Oli has received an high honour for "Business Achievement Award 2014" for being the ''Best Achiever in the Business and Community Relations'' by Curry Life Business Awards 2014.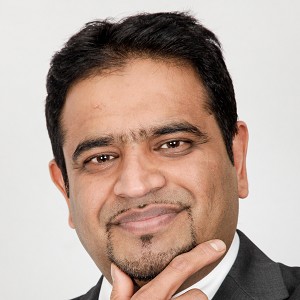 BRITISH CURRY INDUSTRY! WHAT EMPLOYERS ARE LOOKING FOR & YOUR PROFESSIONAL CAREER OPPORTUNITY IN THE CURRY INDUSTRY?
Oli will be covering on the expo about skills shortages in the British curry industry, The Food and Hospitality sector is one of the largest recruiters of staff, however what we struggle to recruit are people who are passionate about food and want to create and make a difference to the sector. We know of 100''s of employers who are desperate for the right candidate looking for a career within their business, and furthermore someone who could potentially drive the business forward in years to come.
EVEN MORE SEMINARS