Noah Hayes
Lightspeed POS
Noah Hayes is a senior product specialist at Lightspeed. A gifted consultant and entrepreneur, he has been part of Lightspeed's phenomenal growth in North America and the UK.
In his role, Noah enjoys working with restaurateurs to introduce ideas, technology and solutions that focus on business strategy and leading customer service.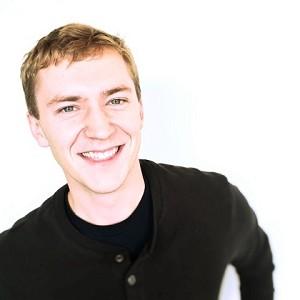 Removing the Boundaries Between Restaurants and Their Customers
Today's customers expect immediacy and in hospitality there's not much worse than impatient diners. Fortunately, quick-serve dining just got a lot speedier as technology puts customers back in control of their dining experience. Join Lightspeed's Noah Hayes for an engaging overview of interactive, digital menus and find out how quick-serve restaurants can increase turnover, ordering efficiency and reduce operating costs whilst keeping their customers happy.
EVEN MORE SEMINARS