Nik Read
Meor Design
Creative Director Nik Read of Meor Design grew up in his family hotel in St Ives, Cornwall. Initially studying photography at Falmouth School of Art, he has enjoyed a diverse range of creative roles within events, music, graphic design and interiors. Meor Design was created in 2010 in order to creatively service the wealth of amazing restaurants & bars we have in Cornwall. Our ethos is to keep things simple wherever possible.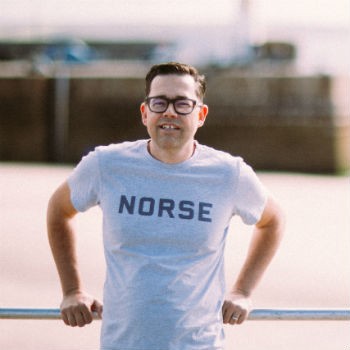 Design is not a seasonal ingredient
An insight on how design can work successfully for your restaurant business. Theories based on experience gained growing up and working in the hospitality industry and how to make the most of working with designers, not just as a service but being a proactive member of your team.
EVEN MORE SEMINARS