Nicholas Miller
BuzzHire
Nick Miller is the CEO of BuzzHire, offering businesses an easy, affordable solution to managing workforces.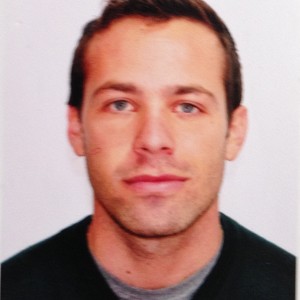 Solving The Peak Time Staffing Problem
In the volatile industry of takeaway businesses, staffing is often the biggest headache. Finding a way to seamlessly manage a flexible workforce, while maintaining customer experience and costs under control, is critical to running a successful business. This seminar touches on some solutions currently available.
EVEN MORE SEMINARS