Mark McDermott
ScreenCloud
Mark McDermott - CEO - ScreenCloud
Mark is Co-Founder of Digital Product Studio Codegent whose passion is to build world-class digital products. Mark is also CEO of ScreenCloud and spends much of his time empowering business owners and individuals to get their underused screens full of beautiful digital content.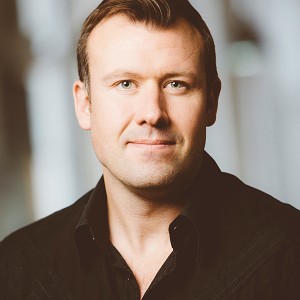 How Can Restaurants Use Digital Content to Attract More Customers?
In this talk you'll learn how to harness social media and content marketing in your restaurant through digital signage. Creating timely information on menus, special offers and capturing all of the social conversation. Displaying it inside your restaurant through digital signs which attract up to 400% more attention, helping to extend the reach of your business far beyond its physical walls.
EVEN MORE SEMINARS