Mark Laurie
Director &nbsp-&nbsp Nationwide Caterers Association
Mark is a Director of The Nationwide Caterers Association who worked on street food standards and growing the industry. He is also the co-founder of the multi award winning Digbeth Dining Club.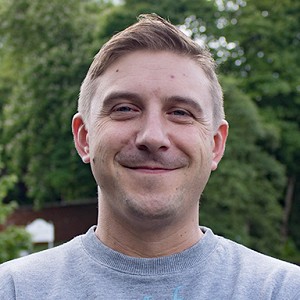 The Future of Street Food
How we grow and professionalise street food. How street food will look in the future. How food alliance is working towards this.
EVEN MORE SEMINARS