Mark Flanagan
Shield Safety Group
Mark Flanagan is a Member of the Chartered Institute of Environmental Health and CEO of Shield Safety Group. Shield are one of the leading providers of health and safety, fire safety and food safety compliance in the UK and are the largest employer of Environmental Health Practitioners. Shield manage compliance for many of the UK's leading brands and have developed the Compliance Centre - world class and award winning software in the industry.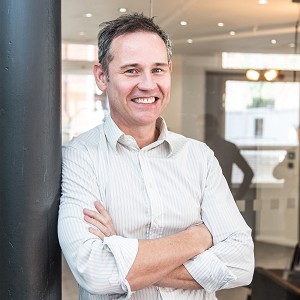 Overview of the future of data science and software techniques to simplify and inform auditing regimes and measure safety compliance
We invite you to find out more about our innovative approach to making safety simple. Using the latest technology and scientific methods, Shield Safety Group have developed market-leading software, and continue to pioneer predictive analysis techniques, enabling the improvement of compliance using data from a multitude of systems. We'd like to share and discuss the digital data revolution for a safer future.
EVEN MORE SEMINARS