Mark Bithrey
B3 Designers
Mark Bithrey founded B3 Designers in 2002. He has worked in developing branded architectural interiors in leisure-dominated agencies for more than fifteen years. B3 Designers has, under Mark's creative direction, developed an impressive, diverse and award-winning portfolio. Recent examples include the award-winning Carbon and Babel bars as well as Le Gavroche.

Prior to founding B3 Mark worked for Din Associates, Revolution and Portland Design where he gained a great deal of experience in the retail sector, having completed projects for Selfridges, Virgin, Guinness and Ferrari. In addition to his work at B3 Mark held the post for Marketing Director at the British Institute of Interior Design (BIID), is an affiliate member of RIBA and a member of the Chartered Society of Designers.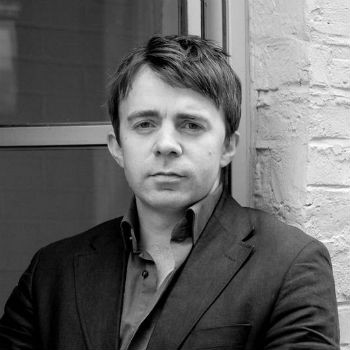 What's so brilliant about branding?
EVEN MORE SEMINARS