Mario Tilney-Bassett
Wallet Circle
Mario is Product Marketing Director, Wallet Circle. Mario has over 18 years' experience in digital and technology marketing, working for brands including O2, Microsoft and Amazon with specific expertise in mobile loyalty for small businesses as well as large retailers.

Wallet Circle's customers include the Benugo Group and TCC Global for whom they have recorded over 100K engagements. Wallet Circle is backed by UKTI and is a winner of McDonalds European Innovation Competition.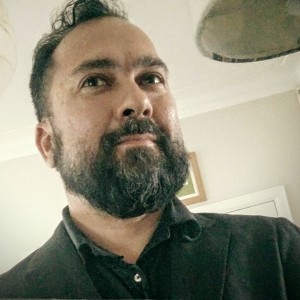 How to gather data and increase sales like Amazon
Amazon's depth of customer insight is the envy of many high street businesses. How can a restaurant or café business gather the same level of insight? And better still, do it without any technical knowledge? We look at new technologies such as iBeacons and how they can be used properly, and implemented easily, to increase sales for your restaurant or cafe, whatever its size.
EVEN MORE SEMINARS