Leonard Fraser
OTL Solutions
Leonard Fraser is head of sales and customer service at Delivery Mates, which provides an express delivery service, delivering your goods to the customer within an hour. Customers include the largest online retailer, as well as NPA, Trust First Parts, ECP to name a few.
Over the years, Leonard has helped hundreds of companies increase their turnover by better managing their deliveries. After managing operations and working in sales for a variety of courier services from market leader DHL to Advance Network Logistics and Business Post, he co-founded Delivery Mates' Brazilian sister-company, KPL Logistics, and headed the sales function at its parent company, OTL Solutions.

He has also handled business development for SMA Worldwide, ANC ltd,DHL and Techmart IT.

If your business wants to beat the competition, build a reputation for extraordinary customer service and generate repeat sales with a fast and efficient delivery service, please do get in touch.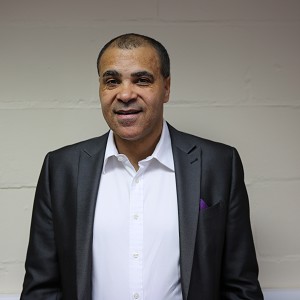 Future of Delivery - Panel Discussion
Coming Soon.
EVEN MORE SEMINARS