Kevin Tumulty
DataProfit
Kevin invested in DataProfit to help restaurant and franchise owners increase profits through optimised management of resources and by reducing waste wherever possible. He has almost twenty years of experience working for international software companies seeking to bring measureable business value to small, medium and enterprise clients. His view is that clients want information and prescriptive insights that shows them exactly what changes they need to make to optimise profits. Too many solutions are difficult to set up, costly to manage and not easy to extract useful information from. Kevin's, and DataProfit's, aim is to make it much easier for business owners to see exactly what's going on in their business and be able to react quickly and make the changes that will drive costs down and profits up.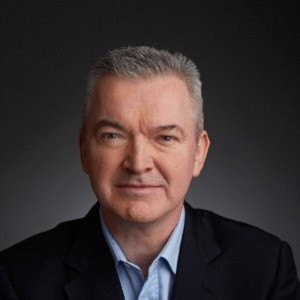 Optimising profit using actionable insights
It's a known fact that having the ability to optimise labour or reduce food waste has a huge positive impact on profit and having the right insights to be able to action this is the key to any successful business. During this seminar Kevin will talk through his experience in helping to control these costs with the use of actionable insights in order to drive profit in any F&B business.
EVEN MORE SEMINARS