Kevin Hansford, BSc (Hons) MCIEH DMS
Trading Safely
Kevin is an Environmental Health Consultant with 24 years experience, 16 years in the commercial sector and 8 in a Local Authority Enforcement role. Since starting out in a rural Council in North Yorkshire, Kevin has carried out inspections and prosecutions in 2 different local authorities. His commercial experience includes providing advice, training, auditing and policy development in Food Safety and Health & Safety at Work for a variety of large and small businesses in the hospitality, catering, retail and manufacturing sectors. In 2013, Kevin started Trading Safely with his business partner Jonathan France, providing training, auditing, advice and advocacy for a major international retailer, several companies with household names and a mix of smaller clients. Trading Safely has doubled in size each year of operations by offering services to fit clients of all size, and we are now developing new compliance packages tailor-made for SMEs.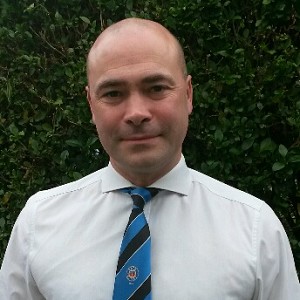 Scores on Doors: Capitalising on new displayed hygiene rating regulations
Is your business ready to display its hygiene rating publicly? In November 2013, it became compulsory for food businesses in Wales to display hygiene rating stickers. Similar legislation is likely to be extended to the whole of the UK. This seminar gives you a snapshot of the new regulations, tips on staying compliant to minimize bad ratings, and ways of building your brand through strong hygiene ratings.
EVEN MORE SEMINARS