Kerry Pye
LaZerCAD EMEA
As CEO of LaZerCAD EMEA, Kerry is extremely excited to be heading an international professional services team, bringing LaZerCAD to the EMEA market. LaZerCAD EMEA is building on the continued success of the US Parent company who are currently partnered with Capital One, McDonalds, Bank of America, Nordstrom, Chick-Fil-A, CBRE, JLL, Gensler, working with their design, pre-construction, construction, facilities and project management teams.
Kerry - An entrepreneur and successful business women is passionate about adding value to businesses and the services they offer, by enabling successful long term client partnerships.
With a background in Continuous Improvement and Process Management Kerry has worked with large Blue Chip companies developing and delivering innovative strategies and cost saving initiatives.
Kerry believes that building and maintaining collaborative relationships with good customer service and a quality product should be at the heart of every business ethos.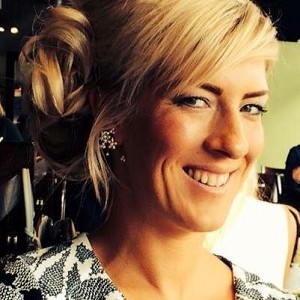 Imagine being able to see all your premises anytime, anywhere!
When undertaking remodel & acquisition programs, accurate building data is critical. Project stakeholders need information about the buildings, traditionally each group visit the premises gathering the information, often in differing formats. Over the last 15 years LaZerCAD have developed a tried and tested the methodology of "bringing all your buildings to all of your people via the cloud", eliminating travel and ensuring accurate consistent building information. Saving time and money!
EVEN MORE SEMINARS