Justin Goes
Regional Director, Europe &nbsp-&nbsp Subway
Having spent over 18 years in various capacities with the Subway brand, Justin is managing the $2bn Subway business in Europe, overseeing 5500 locations over 34 countries with a team of passionate professionals, in the capacity of Regional Director Europe. His story started as one of the first Subway franchisees in the Netherlands and as such has been both an entrepreneur as well as a corporate employee of the Subway brand.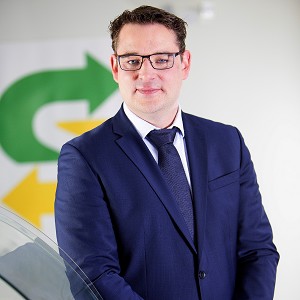 The Franchise Relationship
In this seminar the focus will be around the often sensitive relationship between franchisor and franchisee and how the Subway Group is setup to create a transparent and critical feedback culture.
EVEN MORE SEMINARS