Julien Meyer
BlurtBox
Julien Meyer is the CEO of BlurtBox, a company that focuses on increasing customer retention through customer engagement. By providing restaurants, pubs and hotels with tools to capture customer thoughts, complaints and sentiment BlurtBox is able to deliver customer insight to managers and owners.

Prior to his tenure at BlurtBox, Mr. Meyer was a digital marketing consultant in the restaurant industry. He noticed a need for a tool that would allow consumers to connect with brands in an instant, anonymous and private way. After a successful discovery period he turned BlurtBox into a multi-million dollar company which works with a number of brands including Dominos, Papa Johns and Marriott.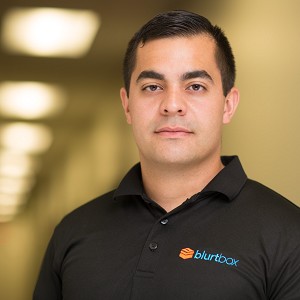 The New Consumer: How To Keep Your Customers In The Digital Age
Learn to keep your customers returning by connecting with them on the platforms that they use.
EVEN MORE SEMINARS