Julie Taylor
Gti Franchise Specialists
Julie Taylor is the Managing Director of Gti Franchise Specialists; she heads up the Gti team from offices in Wellingore Hall in Lincolnshire. Julie has been in the franchise sector for the last 17 years, and has worked for National and International companies in before setting up Gti 8 years ago. Since then Julie and her team have developed a training academy supporting business owners who are interested in franchising. Julie and her team have over 100 years of experience between them in the franchise sector so she is ideally placed to advise on all aspects of franchising.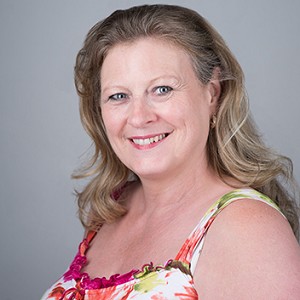 Top 10 tips to success when franchising your business
If you're thinking about franchising your business, then this seminar is for you! Come and gain an insight into the highs and lows of franchising – Find out what makes a great Franchisor. Learn from the experts, and find out how to start the franchising process and avoid the pitfalls that can mean the difference between success and failure. Your business might be franchisable but would you be a great Franchisor?
EVEN MORE SEMINARS