Julian Lycett
TillTech
With over 20 years of hands on experience running his own business and helping other owners
get more from their businesses, Julian brings unrivalled experience in multiple sectors delivering insights many overlook. Passionate about technology and making it so that streamlined, efficient and data driven decisions can be made enabling everything from stabilisation to explosive or continued growth alongside other benefits.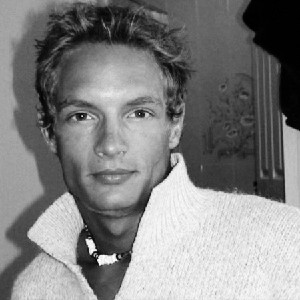 Streamlining your business and maximising your profits
Is it possible to reduce overheads, stress and error rates whilst also improving the quality of service and goods that customers receive? Yes, let us show you how!
EVEN MORE SEMINARS