Josh Bardsley
Avalanche Enterprise
Josh Bardsley is the Managing Director of Avalanche Enterprise and has been named one of the top young entrepreneurs and marketing strategists in the UK.
Avalanche are a leading agency specialising in building unified marketing plans and campaigns for franchises and businesses globally. Avalanche is the global preferred partner for multiple well known franchises, building campaigns and plans to unify strategies and create focus that enables brand consistency and measurable results both at a top level and it a franchisee level.
Avalanche works closely with partners ActiveCampaign and Leadformly to provide CRM, automation and call to action management campaigns. Campaigns focus on building strong websites for clients that are optimised to capture data as well as automating the prospects buying experience, leading to dozens of opportunities to increase retention and the clients average value.
Alongside marketing, Avalanche owns brands in the hair & beauty, kitchen design & manufacturing, property and communications industries.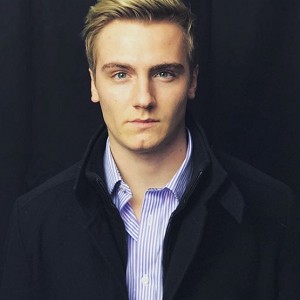 Panel Session: Branching out: How to Franchise your Business
Franchising a business can be a lucrative lead to countless other revenue opportunities. Discover how to avoid franchising pitfalls while learning to make your franchise as profitable as possible. Panel Theatre Hall 12 - Tuesday 11:00 - 11:30
EVEN MORE SEMINARS