José Sette
Executive Director &nbsp-&nbsp International Coffee Organization
José Sette has forty years of professional experience in issues related to foreign trade, thirty of which have been dedicated to coffee. Since May 2017 he has been the Executive Director of the International Coffee Organization – the main multilateral organisation for coffee, supporting exporting and importing countries to improve the sustainability of the coffee global sector.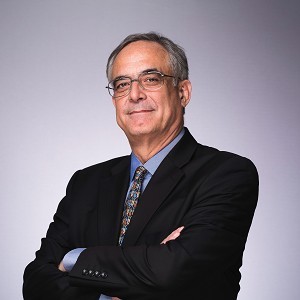 How coffee shops can make coffee more sustainable
This seminar will explore the role coffee shops can play in enhancing the sustainability of the global value chain for coffee, both in terms of promoting sustainable consumption patterns and supporting sustainable production practices.
EVEN MORE SEMINARS