Jon Quinn
Sculpture Hospitality
Jon Quinn is Head of International Operations for Sculpture Hospitality. He has a wealth of experience in the hospitality sector covering sales, management, inventory control and logistics.

He has been instrumental in the development and extension of the products and procedures utilised by Sculpture Hospitality in their work generating increase profits and reducing losses with thousands of hospitality clients in over 35 countries.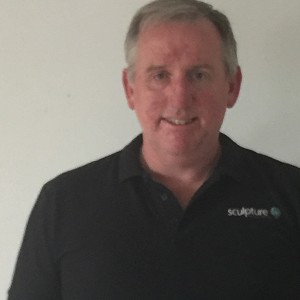 How to Stop Pouring Away Your Bar Profits
The Science (and art) of finding hidden losses and lost sales in your bar. Is the Gross Profit you are making in your bar what you should be making? A consistent gross profit doesn't mean you aren't missing opportunities. An exploration into the world of bars losses, why they occur and what tangible practical solutions can be used to increase sales and profits and maximize the opportunity within your bar.
EVEN MORE SEMINARS