John Turner and Howard Bates
turnerbates design & architecture
Turnerbates design & architecture was established in 2012.

Together John Turner and Howard Bates have a combined professional design experience of over fifty years. Working in the hospitality, retail, workplace and heritage sectors throughout the UK and Europe.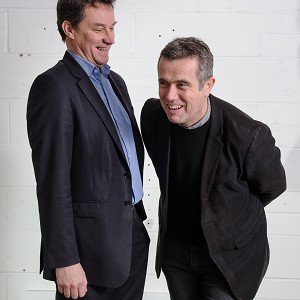 BIOPHILLA IN DESIGN- NATURE OR NURTURE
An exploration into the concept of Biophilla design. The practical application of the theory within the commercial design process.
EVEN MORE SEMINARS