John A Norrie
TRANXACTOR UK PTE LIMITED
John is the founder of Tranxactor. He is the architect of the company's core technology platform branded Thor. John is passionate about using technology to provide services that deliver tangible value to its clients. Joining the dots between the consumer buyer and the retail seller has been the focus of John's business career for the past 30 years. John conceptualized the need for a platform that could receive and process data in realtime from virtually any source. Critical to this was capturing shopping basket data from retail point of sale systems (POS) and process against complex rules sets to deliver a response back to the POS to print on the customer's receipt.
John's technology vision coupled with his knowledge of retail marketing has driven the company since its inception in 2002 in New Zealand. The company boasts a portfolio of blue chip clients in UK/Europe, Australia, SE Asia and NZ.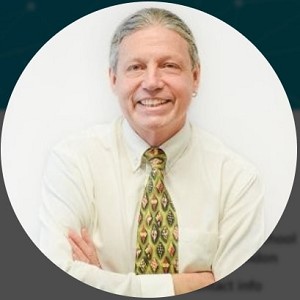 Increase sales, profits and loyalty. Simple? Yeah right!
Find out how you can re-purpose a simple device that''s been around for years into a powerful revenue generator; a sales booster; a profit generator; a marketing toolkit; and a customer loyalty stimulator. Your business can join the digital revolution and best of all, your customers pay you in advance! No inventory. No additional sales staff. No magic. Just some common sense mixed with some clever enabling technology.
EVEN MORE SEMINARS