Jeanette Wood
Trademark Eagle
Jeanette is Founder and CEO of Trademark Eagle and European Trademark Attorney of 21 years.
Trademark Eagle is a leading online trademark registration provider, with a 99.1% success rate and outstanding verified customer feedback. Trademark Eagles attorneys and experts based in Cambridgeshire have seen incredible year on year business growth since the launching of their online platform in 2013. With over a 100 years collective experience in the Trademark industry they are reshaping the way people are protecting their brands and making the process more accessible for all shapes and sizes of business.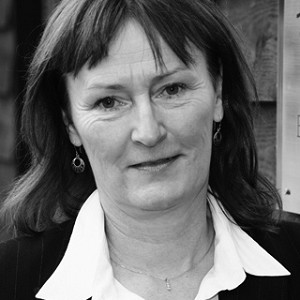 Trademarks, Brexit and You
Business owners often neglect to protect their most valuable assets – trademarks. We will be discussing what makes a strong brand and how to secure your investment in it, and will walk you through the commercial benefits of registering your trademarks and the pitfalls of not doing so. Finally let's touch on the ramifications of Brexit for brand owners in the UK and EU.
EVEN MORE SEMINARS