Jane Tyler
RedBlack Software
Jane Tyler is the managing director of York-based RedBlack Software, which she founded in 1998 after completing her masters degree in computer science.

As well as designing systems for the healthcare, civil engineering and online learning sectors, she is the chief architect of Cybake, Britain's leading bakery management software suite.

Jane is an executive committee member of the British Society of Baking and she speaks regularly at food business conferences throughout the UK. In 2014, she graduated from the Goldman Sachs Ambassador Programme, a select initiative that supports high-growth SMEs.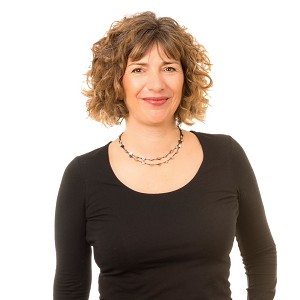 Utilising Machine Learning for Business Intelligence
With rapid developments in point of sale (POS) technology, big data and machine learning, truly perceptive business intelligence is just around the corner. Veteran software developer Jane Tyler will explain the advantages of this kind of deep insight into your operations and what to look out for in the coming years.
EVEN MORE SEMINARS