James Stephenson
c-burn music
James is Senior Business Development Manager at c-burn systems - leading provider of background music for the hospitality, retail and hotel sectors.

He is the account manager to some of the companies biggest brands including Carhartt, Paul Smith, Greene King and Stonegate and works with groups around the world.

His formative years were spent writing, producing and playing music with Chungking, Jamie Lidell, Cristian Vogel and Sam Sparro and rumour has it might have even made an appearance on Top of the Pops...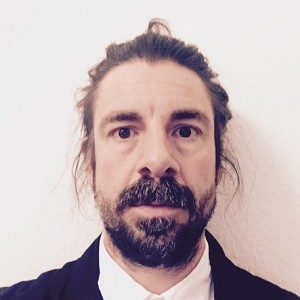 Panel Session: Serving up an Improved Customer Experience
In a time when customer satisfaction is very much the prime driver of growth in the industry, how can restaurants entice the next-generation diner who is demanding an increasingly personalised and immersive customer experience? Panel Theatre Hall 12 - Wednesday 15:00 - 15:30
EVEN MORE SEMINARS