James Curran
Kingspan Ltd
James Curran is the Commercial Director at Kingspan and has 15 years' experience in the Waste Water industry, with a background in product development delivering environmental solutions with a strong focus on pollution prevention. James is a leading influencer across a variety of sectors, such as Kitchen Specification, Water Authorities, Tanker co''s & Bio-Fuel Co''s with the goal to change FOG solution specification and drive standards. He, and his team of Water and energy specialists, are driving innovative technology and solutions to revolutionise the industry with the goal of changing perception of FOG and introduce best practise advice for the management of FOG in the FSE sector.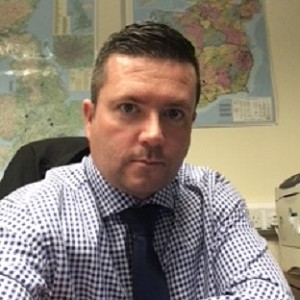 FOG (Fat, Oil, Grease) as Fuel
Sewer blockages are epidemic in the UK, 70% of them caused by fat, oil and grease (FOG) and the problem is getting worse. Food outlets now have access to smart ways of disposing of FOG safely with technology and monitoring providing better ways to manage the process. Kingspan wants to advance the debate around changing societal perception of FOG, from waste product to fuel, and encourage greater use of it in bio-diesel.
EVEN MORE SEMINARS