Jacyn Heavens
Epos Now
Jacyn Heavens is the founder and CEO of Epos Now, a global electronic point of sale company with offices in both the UK and the USA. Epos Now has over 30,000 customers throughout the UK, and is a pioneer in making technology affordable for SMEs.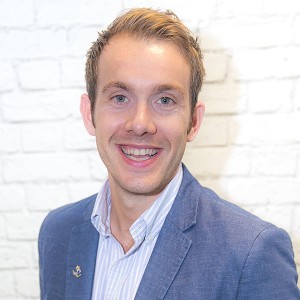 Driving Business Growth By Utilising Technology
Jacyn Heavens will give you real-world help in driving business growth and reducing costs through the use of technology, calling upon his own experience in growing Epos Now to be a market leader in just 5 years.
EVEN MORE SEMINARS