Isabelle Chatel de Brancion
SPIN Architecture
Isabelle Chatel de Brancion
Founder of Spin Architecture
Isabelle Chatel de Brancion is the founder and owner of London-based Spin
Architecture who work from concept to completion on a range of projects including residential new builds, restaurants and hotels. Her wide-ranging architectural experience includes time spent at a number of practices in both Paris and London including Conran and Partner, Foster + Partners and LRD Architects.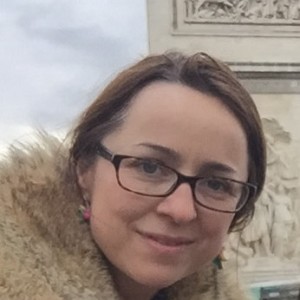 The importance of acoustics in restaurant design
Acoustic in restaurants is becoming an increasingly important topic. In many ways it affects our perception of a space and also our appreciation of food. We will see why acoustic is important, what is its role in the experience of the restaurant. We will look at specific ways of dealing with acoustic and consider how it can be an intrinsic part of the design.
EVEN MORE SEMINARS