Holly Hallam
DesignLSM
Holly Hallam is the Strategy and Marketing director of award-winning hospitality interior design practice DesignLSM. Before finding her home in hospitality design Holly worked successfully across as a senior marketing consultant across a variety of industries including Professional Services, Commerce, TV and Film.

Since joining DesignLSM she has driven and built up a new Strategy service, bringing her considerable experience in brand strategy and commercial & marketing strategy to the F&B industry by creating a unique and personalised offering for DesignLSM's clients.

About DesignLSM
Our multi discipline practice works with a diverse portfolio of world-class clients, ranging from independents to iconic brands. We have a strong UK and International portfolio, working in Europe, the Middle East, Central Asia, South East Asia and North America. As such, we are attune to trends and characteristics of other cultures and have built strong relationships with
clients and partners worldwide.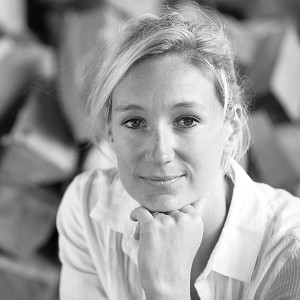 Capturing the millennial mind-set
The millennial generation - the 'buzz' word relating to the largest consumer demographic - is an extremely diverse collective who have the most spending power of any generation. Who are they? And how should you approach your communication strategy to appeal to them?
EVEN MORE SEMINARS