Hannah Marsden
Babeasy
Hannah is the founder of Babeasy which established to promote and sell childcare products.

Hannah started her career as a Lloyds Insurance Underwriter for one of the largest global insurance companies. While on maternity leave with her first child she spent some time in America and discovered the Infant Seat Cradle. The Cradle is a steel frame that holds an infants car seat up at table height offering the perfect solution for infants before they can sit in a highchair. It drastically improved the families experience while out with their daughter and Hannah spotted a clear gap in the UK market for providing this product. Many cater for toddlers, so far nobody caters for infants.

As a mother of two under two Hannah is passionate about promoting the importance of providing child friendly facilities if you want your business to appeal to families.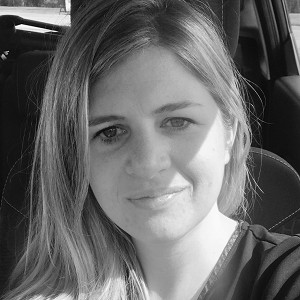 Panel Session: Serving up an Improved Customer Experience
In a time when customer satisfaction is very much the prime driver of growth in the industry, how can restaurants entice the next-generation diner who is demanding an increasingly personalised and immersive customer experience? Panel Theatre Hall 12 - Wednesday 15:00 - 15:30
EVEN MORE SEMINARS