Graham Corfield
Managing Director &nbsp-&nbsp Just Eat
Graham Corfield has been the UK Managing Director of Just Eat, a leading global marketplace for online food delivery, since 2013 and has been a member of the Just Eat executive team since the beginning of 2017.
Graham is responsible for running the UK business and driving its continued growth. In 2016, the platform connected over 9 million UK customers with more than 27,600 Restaurant Partners in the UK, serving over 100 different cuisine types. Just Eat's vision is to create the world's greatest food community.
Previously the Finance Director at Just Eat, Graham has a wealth of experience in operational and commercial issues, acquisitions and integrations. Starting out as a chartered accountant with KPMG, Graham held a number of Finance Director roles in different industry sectors prior to joining Just Eat. Graham graduated from Loughborough University with an Honours Degree in Accounting and Financial Management.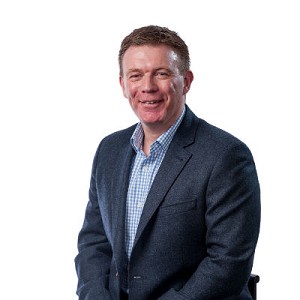 The Recipe For Future Takeaway Success
Graham Corfield, Managing Director of Just Eat, highlights how the British Takeaway Campaign has influenced the industry and how the Takeaway Economy Report nods to even greater success in the future.