Giovanni Brienza
Frontline International
Giovanni Brienza is vice president of Frontline International, a leading provider of smart oil management solutions with more than 30,000 international installations on six continents. A native of Italy, Giovanni earned his engineering degree at the University of Cassino before moving to the United States and joining the company in 2004. As vice president, he is responsible for furthering the company mission of savings, safety, and sustainability as it relates to the use, storage, disposal, and management of cooking oil. With two engineers in the top spots (company president John Palazzo is also an engineer), Frontline International is focused on using creative problem-solving and the latest technological advancements to make life safer, easier, and more profitable in commercial kitchens all over the world.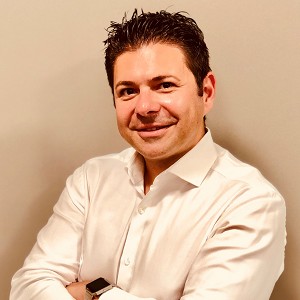 Panel Session: Ethical eats: How sustainable is your business?
Clean-conscience eating is the new food movement consumers are desperate to be a part of. From veganism to locally-sourced produce to eco-friendly packaging, the panellists discuss how you can ensure your business is sustainable.
EVEN MORE SEMINARS