Emma Ridley
ALcontrol Laboratories
Emma Ridley is responsible for running all aspects of ALcontrol's molecular laboratory. Emma's expertise covers the range of services including meat speciation, fish identification, GMO screening, rapid microbiological methods and allergen testing. Emma has previously worked in laboratories at Cornell University, Oxitec Ltd and Syngenta and completed her PhD in 2011. ALcontrol is one of Europe's leading independent food and environmental laboratory services providers working with customers of all sizes. They are the trusted partner of many food manufacturers throughout the UK not only delivering reliable results but providing friendly service and advice based on integrity and innovation.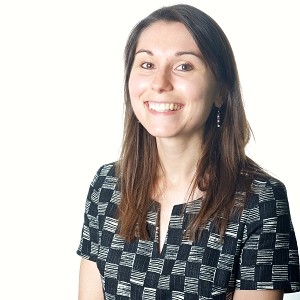 Food Allergens: Understanding the detection techniques
As the food industry responds to recent demands stemming from the Elliot Report and the new Food Information Regulations what practical steps can the food industry take to better protect their customers? Clear allergen information to customers is a key commitment and food testing laboratories are critical in supporting the food industry in delivering this. Emma will introduce you to the technical aspect of current methods used by UKAS accredited laboratories and explain advanced technologies that could be used in the future.
EVEN MORE SEMINARS